Sizing and styles are important to us all, which is why we have so many different styles to choose from...
With this in mind we have created this sizes and styles page to help you choose the perfect fit for you 💗💗
Bottoms styles;
LOW RISE- LOW AT THE FRONT AND BACK, A SMALL STYLE OF BOTTOMS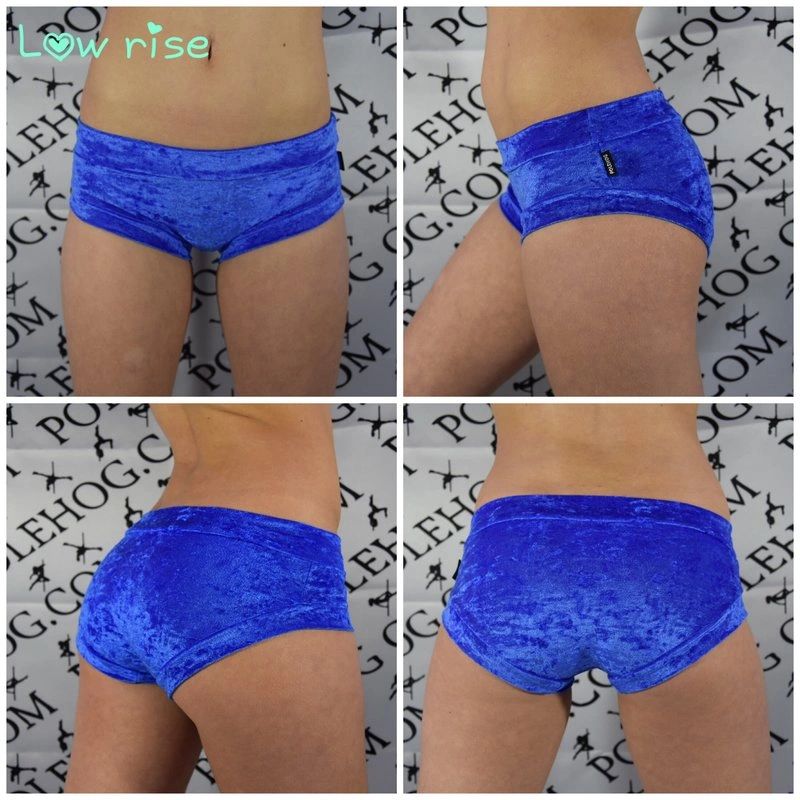 PANT- FULL COVERAGE, HAS A HIGHER BACK, SHAPED LIKE A PANT.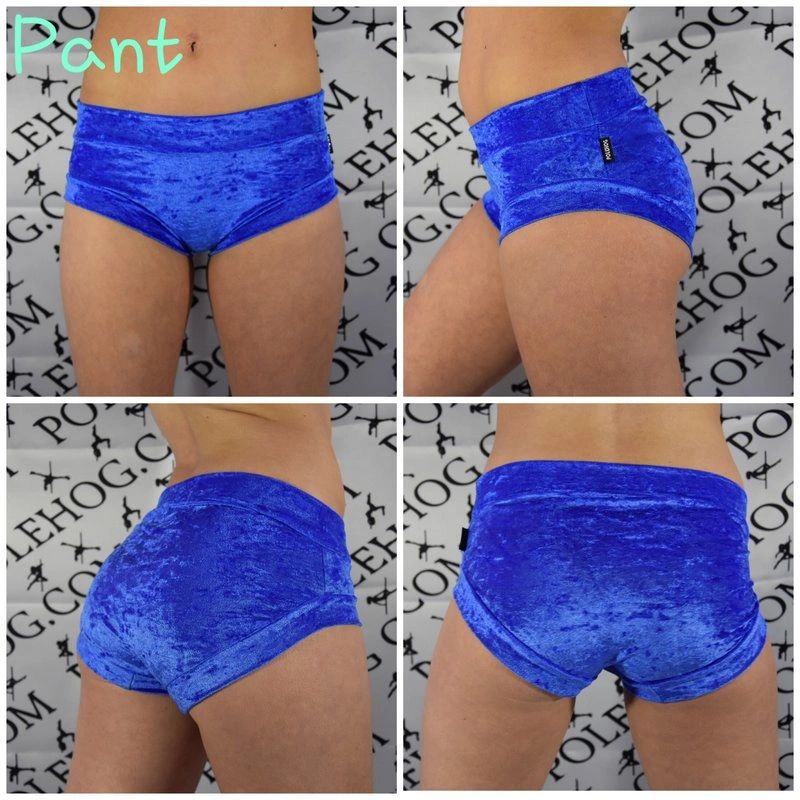 BOY SHORT- FULL COVERAGE, LOWER ON THE LEG, SHAPED LIKE A FRENCH KNICKER.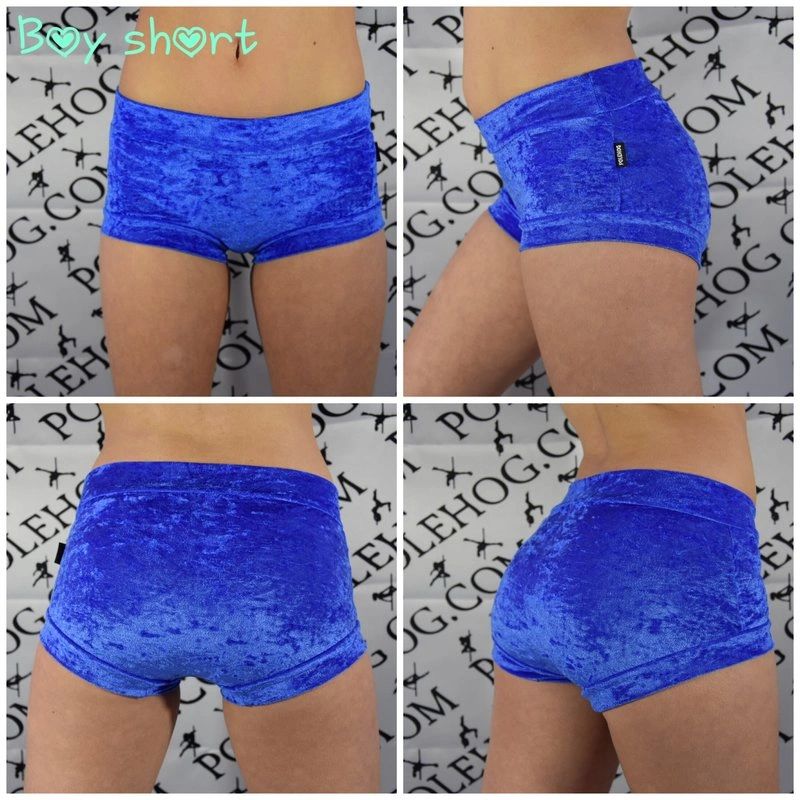 CHEEKY- FULL FRONTAL COVERAGE, BUT WITH A LITTLE BUM IN SHOW.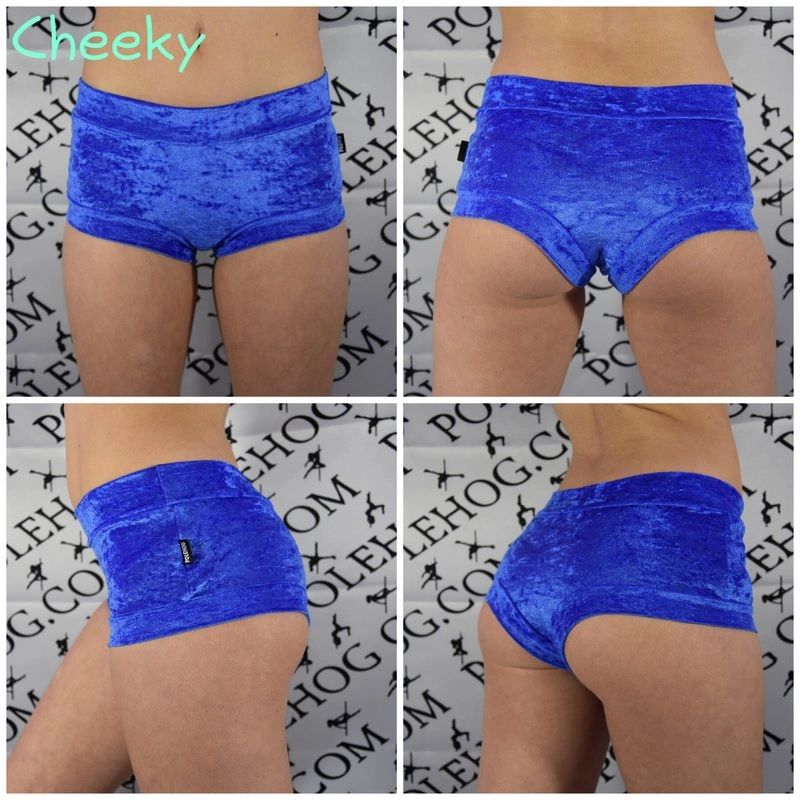 CHEEKY HIPSTER- LOWER CUT, SITS ON THE HIPS, ALLOWS MORE BUM ON SHOW.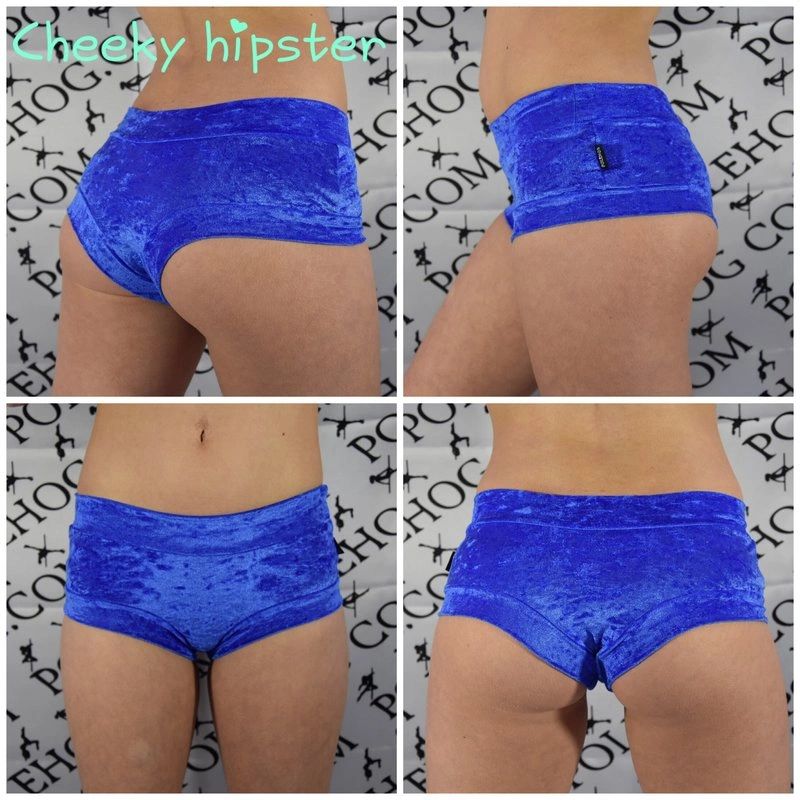 BRAZILIAN - LOW CUT, LITTLE BIT OF BUM ON SHOW, ROUCHED AS STANDARD.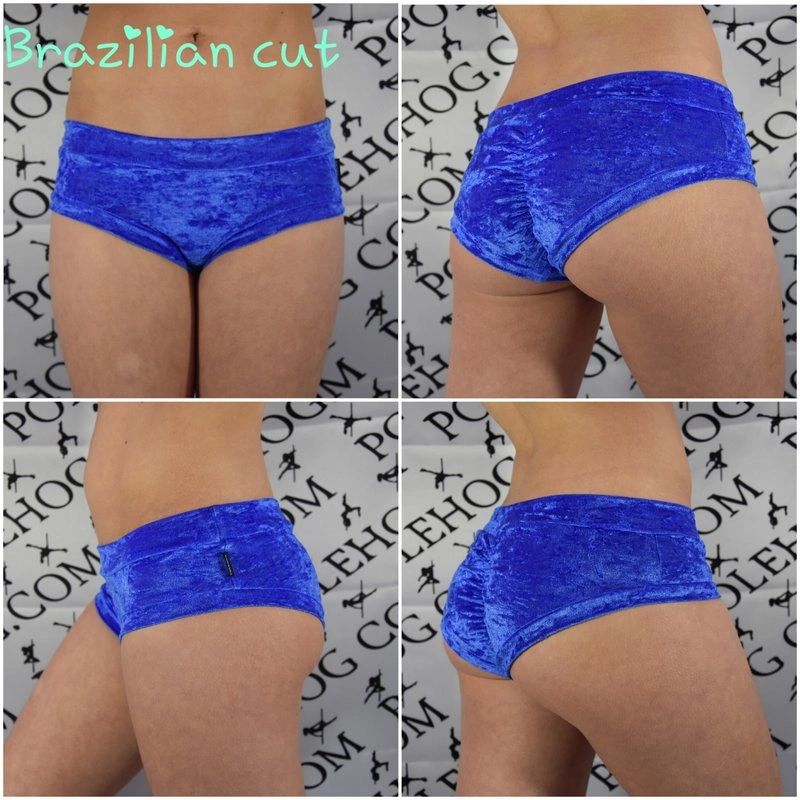 HIGH WAISTED PANEL PANT- THIS IS A FITTED HIGH WAISTED PANT, DESIGNED TO HUG THE BODY, HOW CHEEKY THIS IS DEPENDS ON HOW YOU WEAR IT!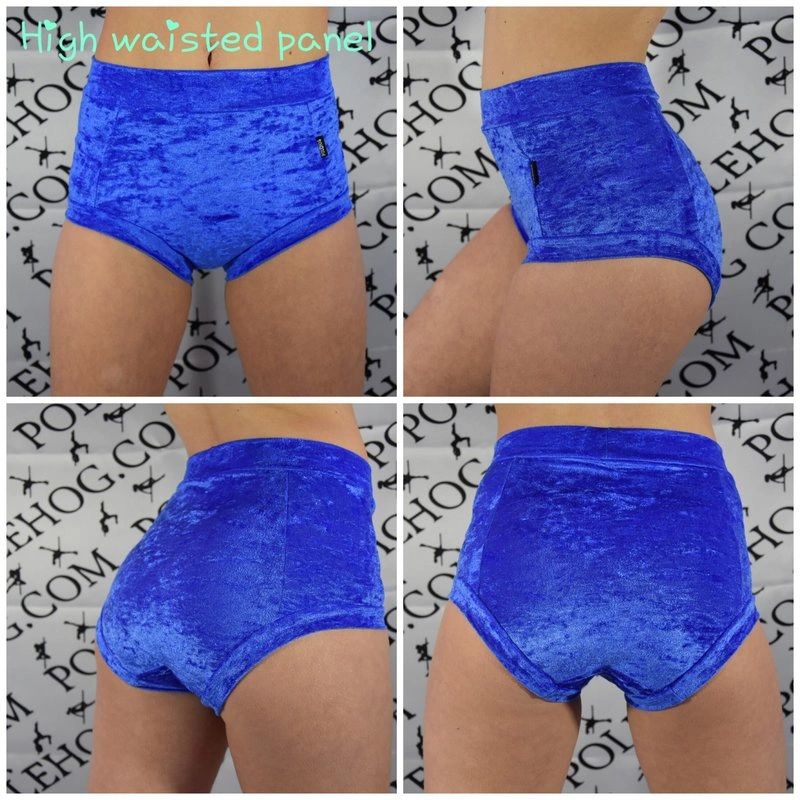 SUPERBOOTY- this is the ultimate bum out, higher waisted pant. This style is not for the faint hearted.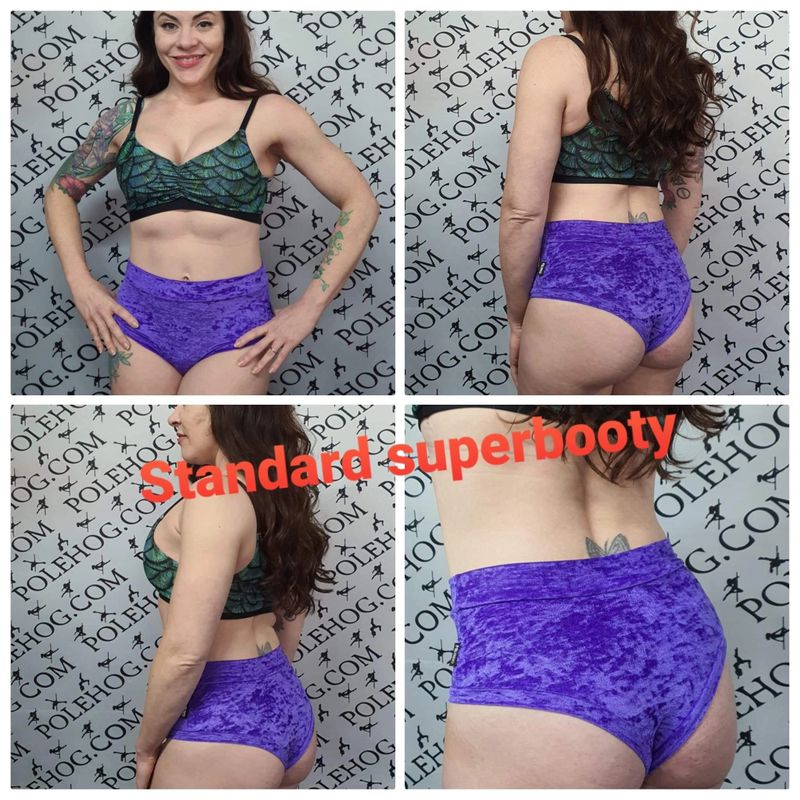 These styles can be customised, adding rouched bums, higher waistbands. 😁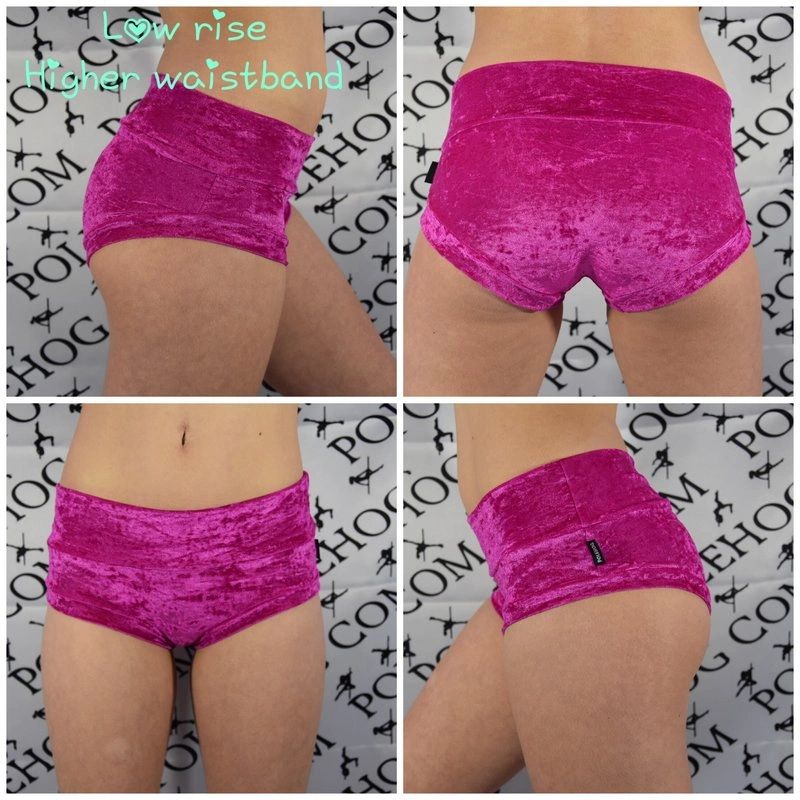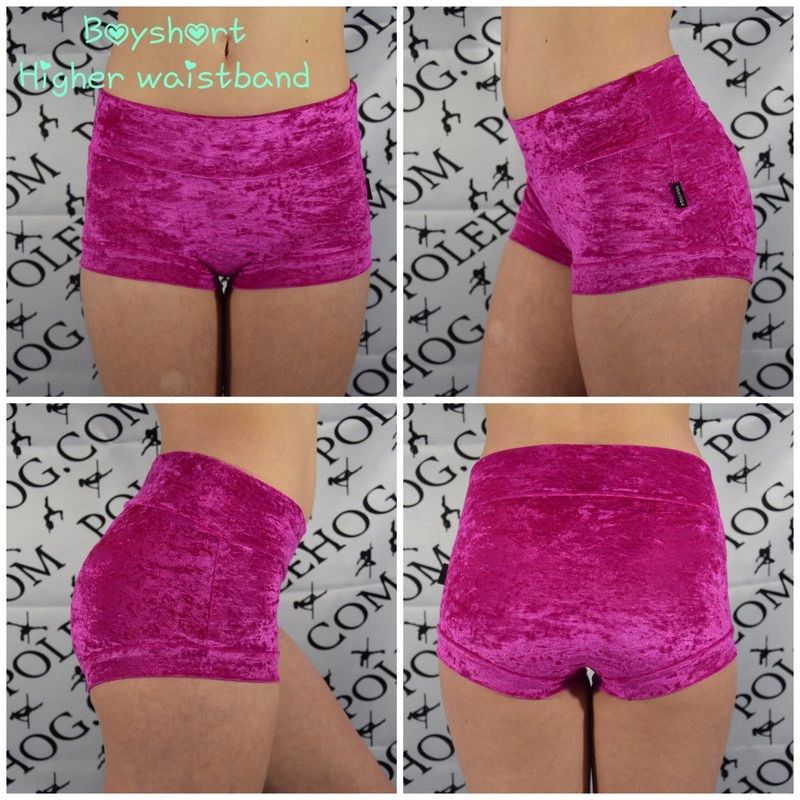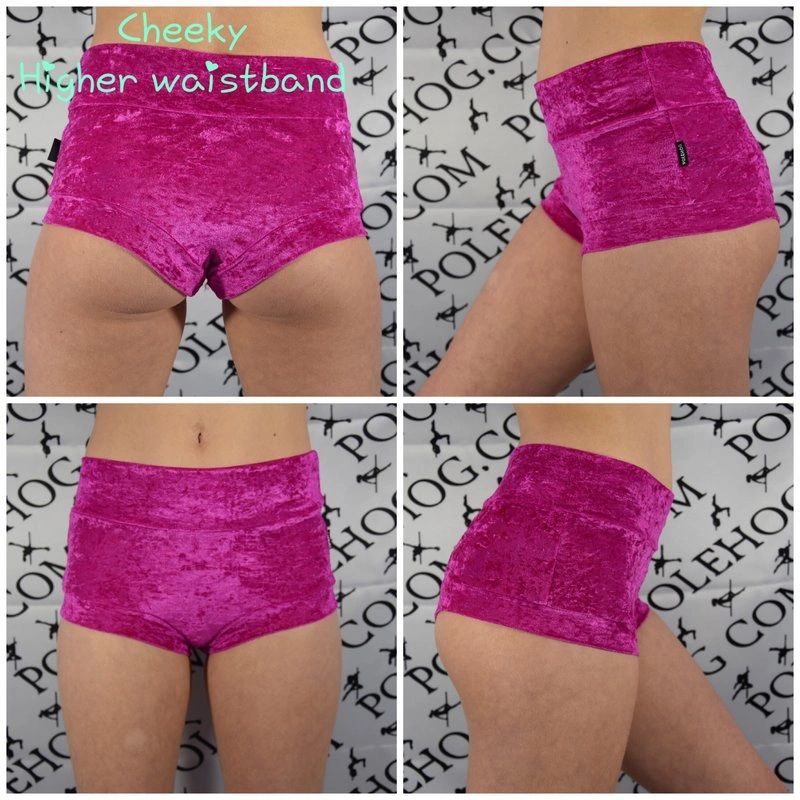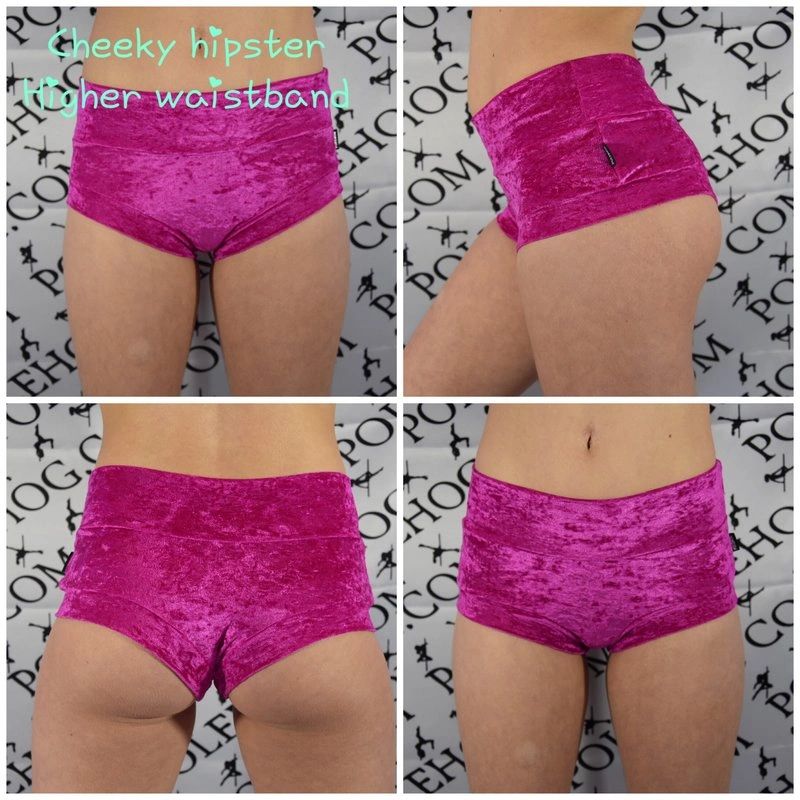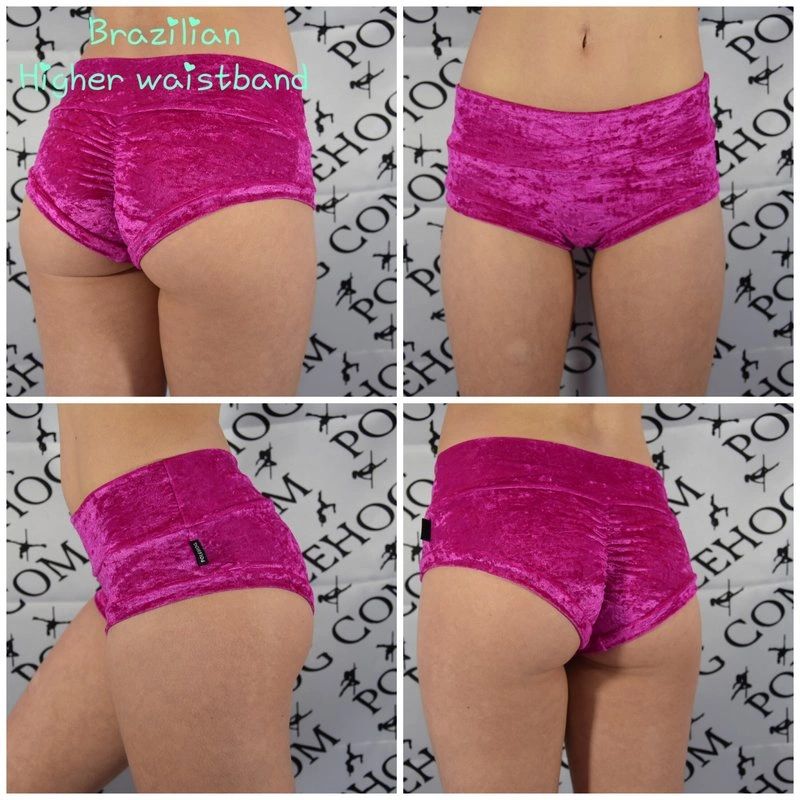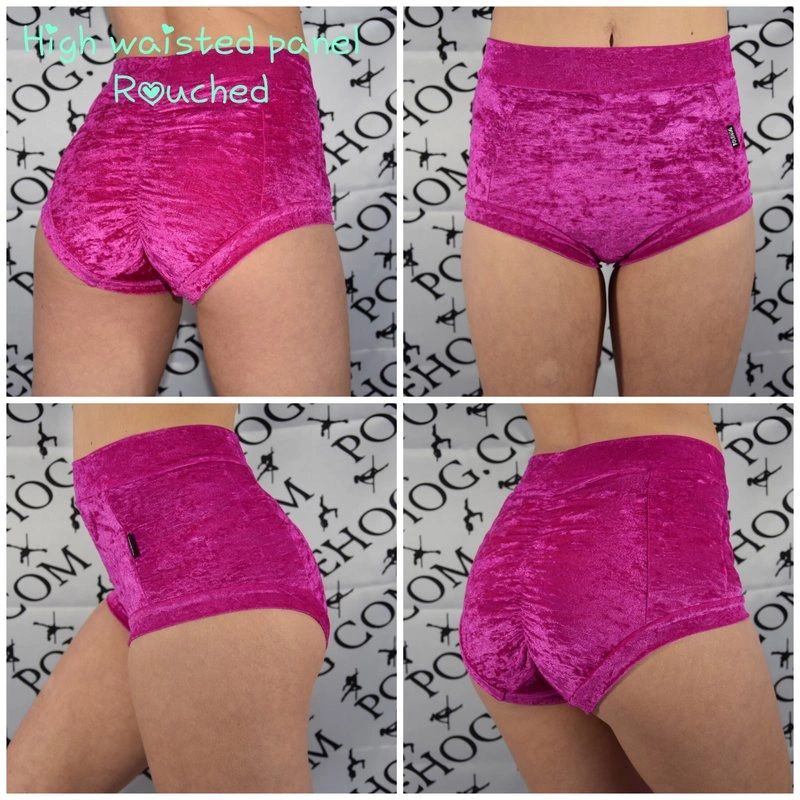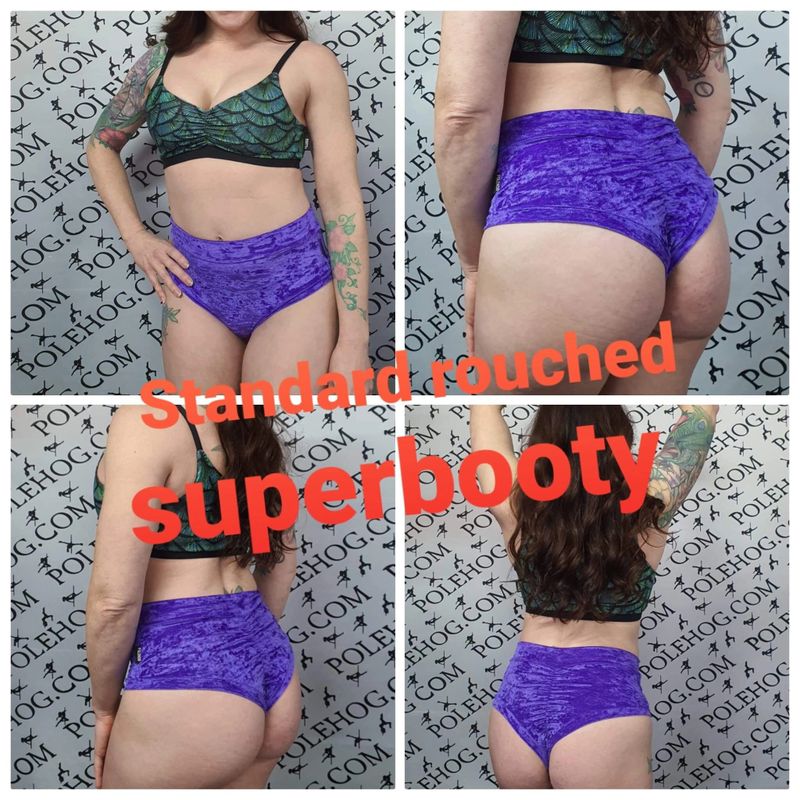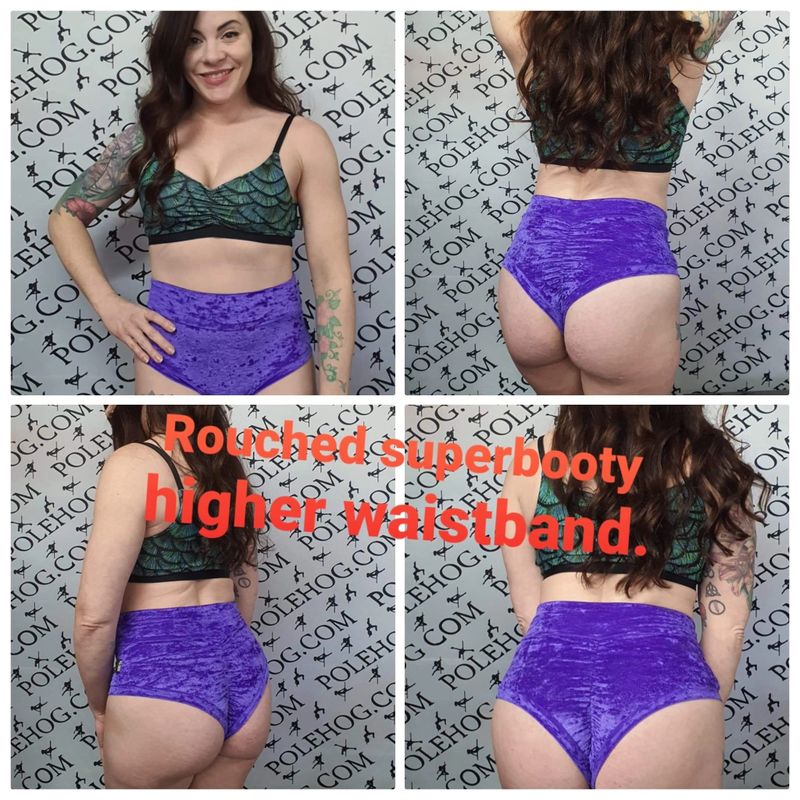 OUR TOPS;
Currently our website top style we offer is the racer back style, this over garment is fully lined with a Lycra based liner. 
They come in standard single uk dress sizing, but we also offer a plus size. 
The plus sizing is slightly deeper in length and is designed for a larger bust sizing, the deeper top allows more room for stretch over the bust without the worry of the underbust being pulled upwards or the top being pulled downwards giving more cleavage than wanted.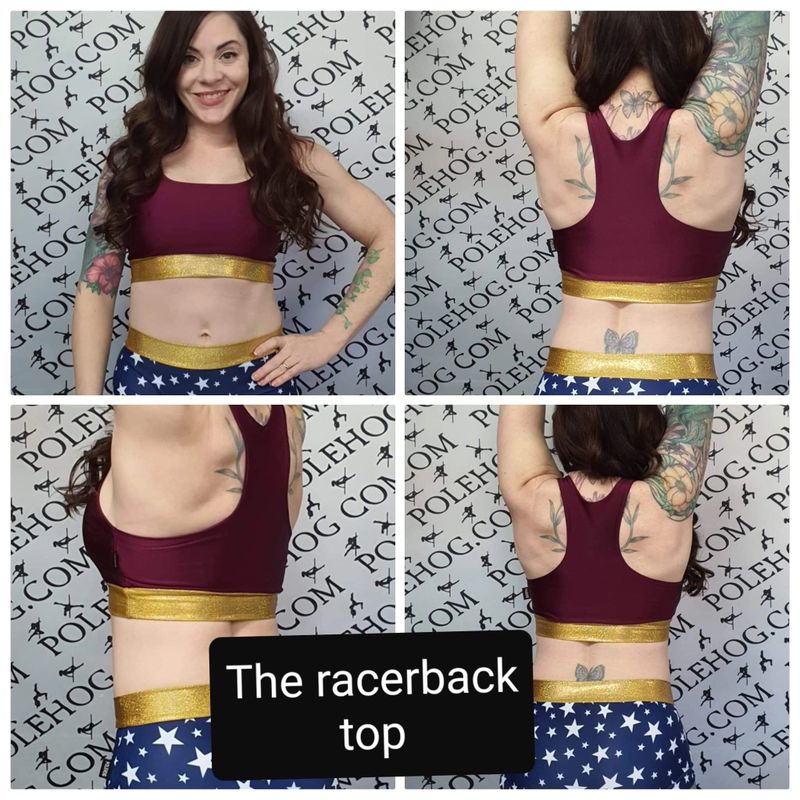 OUR SIZING;
For our standard bottoms sizing, they run in uk dress sizes and across 2 dress sizes, we have included a measurement guide, this is designed as a guide only, difference bodyshapes will make a difference in how the garments fit. 
We will not be held responsible for incorrect measuring.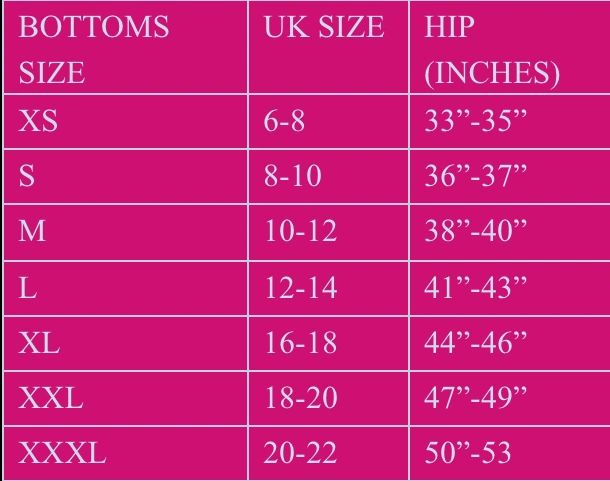 Our tops run in single uk dress size, for example; 6,8,10,12 . The plus size runs from sizes 6-14, after a dress size 14 they are a plus size as standard.
Our high waisted panel pant. This is a fitted pant, it is designed to be tighter and have a slight pulling in effect, due to the tighter fit, these run in single uk dress size, so 6,8,10,12,14,16.
Sizing conversion

.
Below is a sizing comparison chart to help with international sizing, this chart is a guideline only, if you are unsure we recommend doing your research before placing your order, as we understand that different retailers will size their garments differently.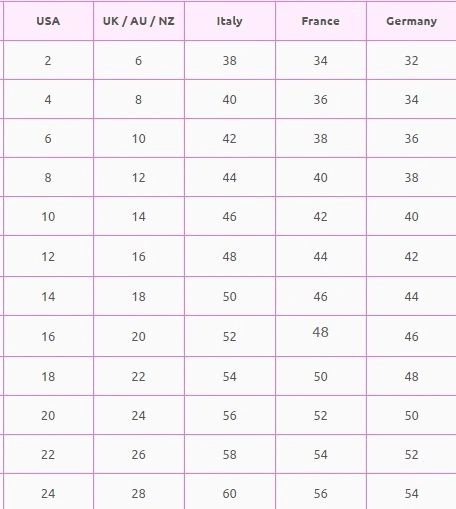 Custom order via Facebook only;
The items we create do not end with the products available on our website.  We have lots of things that are available to custom order via our Facebook page. You can change banding colours, add elasticated underbusts to add support and we also offer a range of items that can be ordered! 
To place your order or just to get a price, send us a message via our Facebook page and one of our team members will get back to you as soon as possible.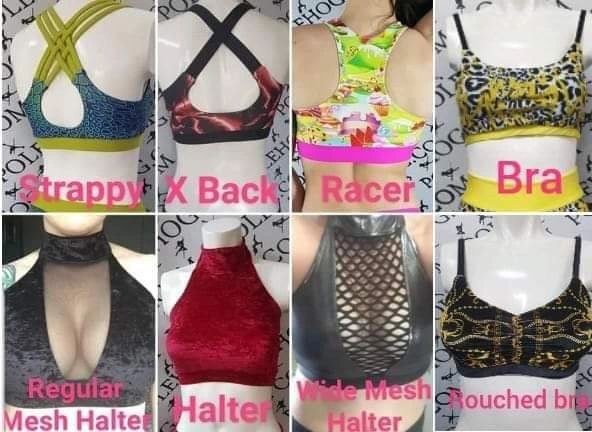 Custom orders tops, all tops apart from our racer back tops come with and elasticated underbust as standard. Where straps are applicable, these too also come elasticated.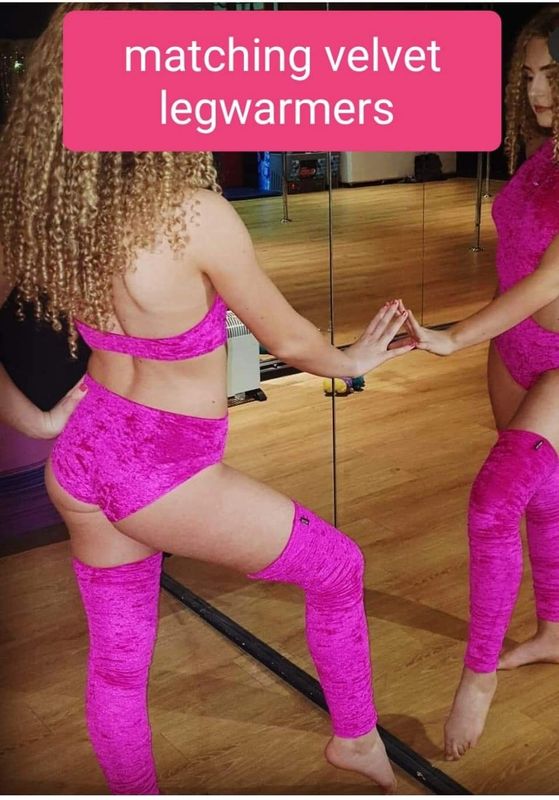 Our matching leg warmers are available in velvet only. These come in 3 size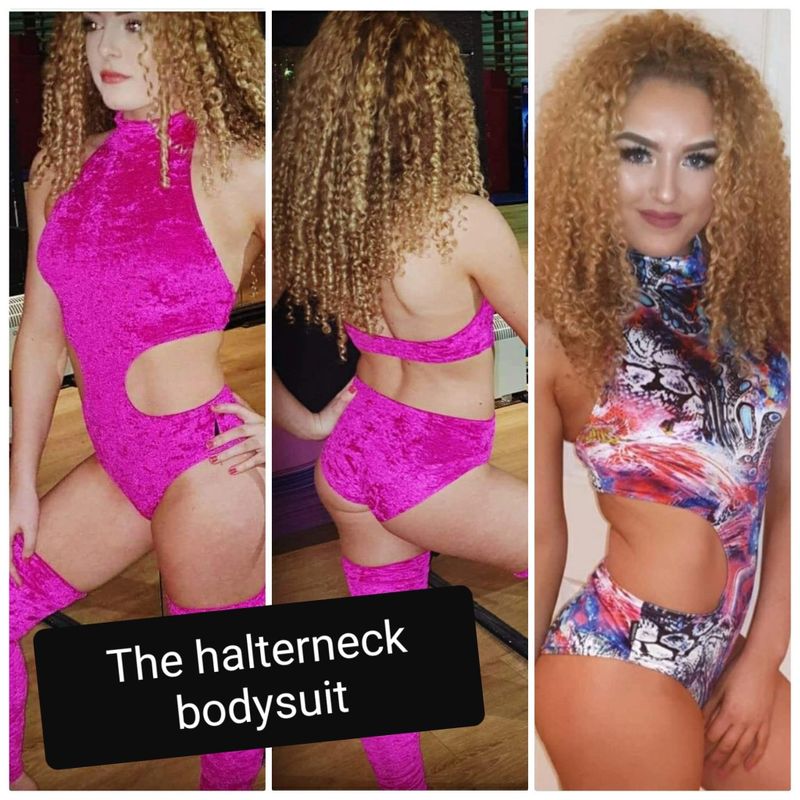 Our famous halterneck style bodysuit.
These bodysuits come with a cut out side for grip to the pole, unlike other bodysuits, ours comes with the center being a full piece to eliminate gaping at the sides. All outer edges are elasticated with swimwear elastic to give you minimal movement of the garment and to add support.
Any questions please feel free to send us a message via our Facebook page or send us an email at; sales@polehog.com