Blue plazmatik men's short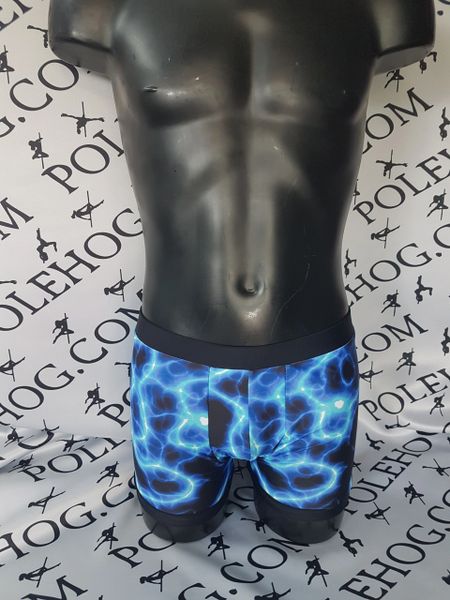 Blue plazmatik men's short
Introducing the first of our men's short.
Sizing..is easy we work on your Jean size! 
Small: 31-32 inch
Med:32-34 inch
Large: 35-36 inch
The waistband can be done fully elasticated, you still get stretch it will just add security.
The front of the short offers a fully lined pouch to add coverage and protection to the crown jewels. 
We will be adding more fabrics as we go along, but if you see a fabric in our range that you would like, send us a message 😁
Reviews
Featured Products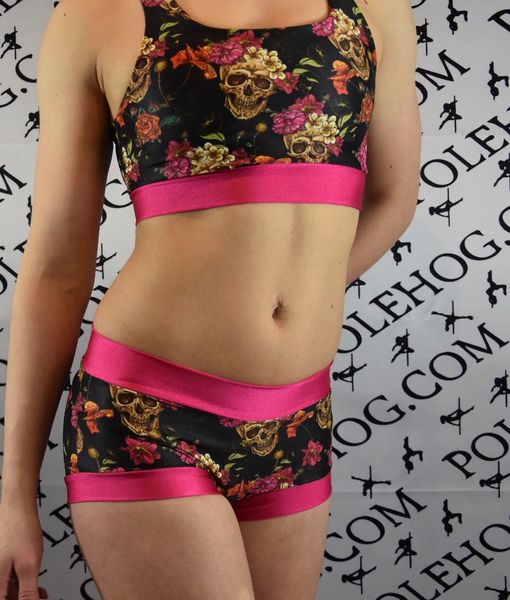 Vintage skulls racer back
£22.00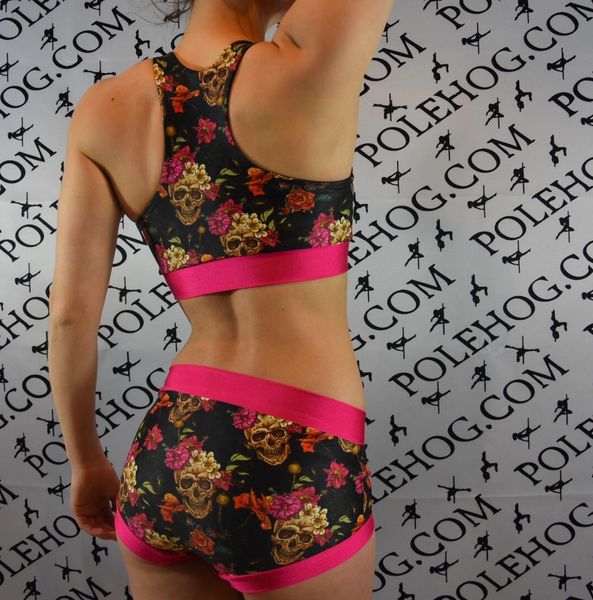 Vintage skulls bottoms
£15.00