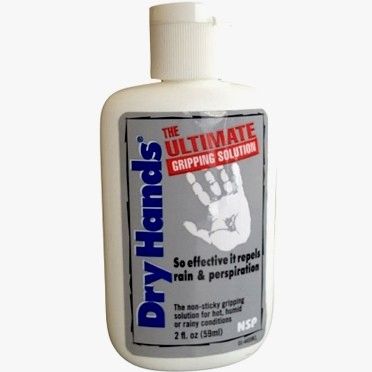 dry hands
What is Dry Hands?
DRY HANDS
is a performance enhancing
solution that alleviates grip problems
caused by perspiration or rain. So effective,
it actually repels water. You can feel the
difference with

 

DRY HANDS, the most
natural and comfortable grip available in
How do you apply Dry Hands?
Clean and dry hands prior to application
.
Dispense a small amount into the palm
and spread evenly across the surface.
Allow to air dry for approximately
Non sticky grip that repels water!
What does it feel like?
The advantage to

 

DRY HANDS
 

is that it is not sticky or greasy.
And since it leaves no powdery
mess, you won't even realize you
have it on. Best of all, it's long
lasting and economical so you
can concentrate on the game at hand.
Who uses Dry Hands?
DRY HANDS is used by anyone
whose performance is adversely
affected by wet hands from
perspiration or rain.
Get a better grip on your sport!
Reviews
Featured Products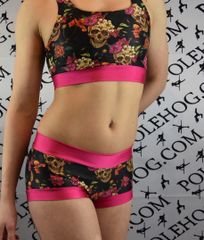 Vintage skulls racer back
£22.00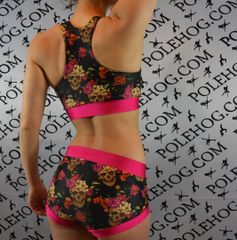 Vintage skulls bottoms
£14.00