Gift Voucher
Perfect gift for your pole friends!!
Birthdays, Christmas, Poleversary, Raffle prizes, competition prizes, the list is endless. 
 Available from £5 to £50 .
After checkout, your unique code/s will be emailed to you within 24 hours, please note IF YOU ARE ORDERING ON A NON WORKING DAY, THE GIFT VOUCHER WILL BE DONE ON THE FOLLOWING WORKING DAY. This voucher can only be used at polehog.com with no expiration date.
GIFT VOUCHERS MUST BE USED IN ONE TRANSACTION, NO CHANGE WILL BE GIVEN, THEY HAVE NO CASH VALUE.
You can now have a gift voucher posted to you! this will be at a added cost of £2 regardless , just select this from the drop down dox. 
you will need to select this for it to be posted to you, if you do not then you code will be sent to via the usual email method. UK ONLY
Reviews
Featured Products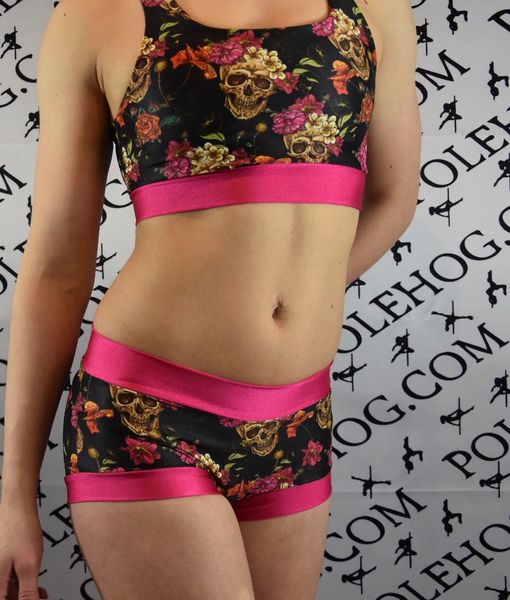 Vintage skulls racer back
£22.00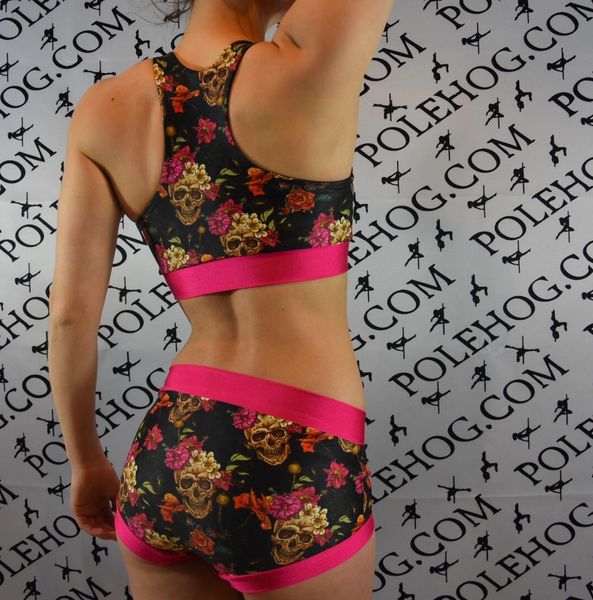 Vintage skulls bottoms
£15.00