Total grip
Total Grip® NEW ON THE MARKET 

Invisible Hand Liquid Chalk 50 ml 

 

Fantastic replacement in the recent dry up of another

 brand of pole grip!

very similar product, with a thicker,

 more cream like consistency. 




Total Grip is Suitable for most thing where grip is needed...

Pole dancing, Weight Lifting, Cross Fit, Kettle Bells,

 Climbing and Bouldering and any 

racket or stick sport that requires grip!

 

Formulated with silicone for an invisible coating

 

Total Grip's® clear liquid chalk formula contains no 

calcium carbonate, so very little, if any white marks!

 

50 ml Bottle. 

 

Free carabiner supplied with every bottle so you can

 clip it to your bag and it's handy whenever you need it.
Reviews
Featured Products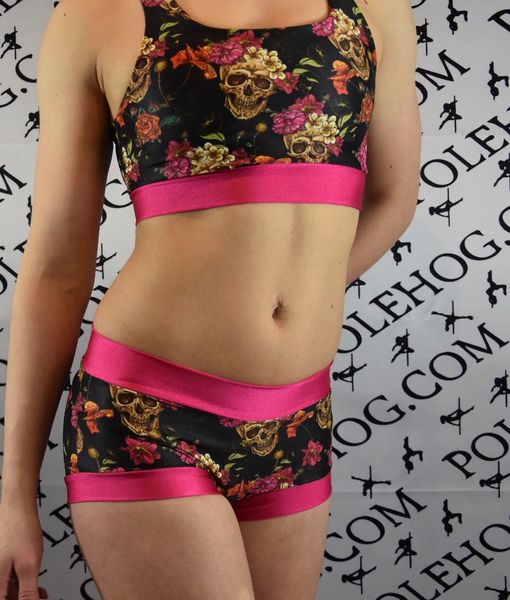 Vintage skulls racer back
£22.00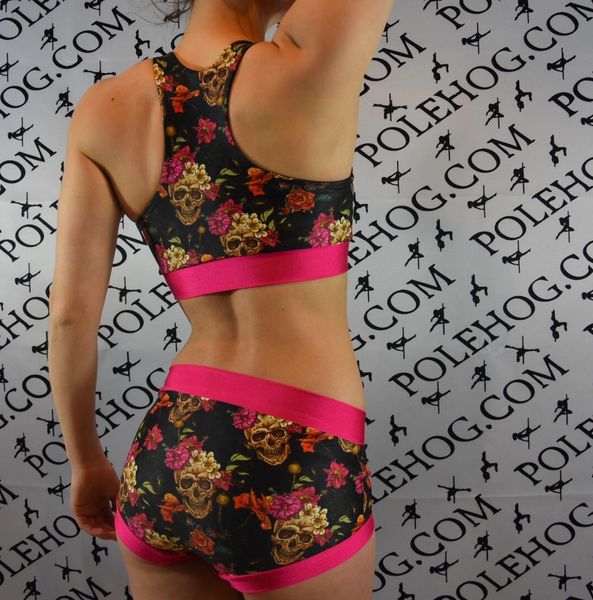 Vintage skulls bottoms
£15.00